FINconnect is a transformative solution that was designed and purpose-built to enable Brokers & Dealers and their CRM platforms to engage with investors in order to manage their investments. As the industry leader in electronic payments for brokers transactions, we are revolutionizing the process of collecting funds from accredited investors.
FINconnect already empowers our clients to securely send and receive funding payments on a mobile-responsive platform. As a brokers solution, our intuitive platform allows our clients to automate their investment transactions and payment flows.
Whether managing high volume, multi facility payments, providing client funds onramp or offramp, providing custodial services, or collecting payments in a highly regulated environment, FINconnect gives you the ability to effectively manage all payments in one place.
FINconnect supports a multitude of "good funds" guaranteed payment facilities and models, providing your clients access to safe, secure payment options that are instant and irrevocable.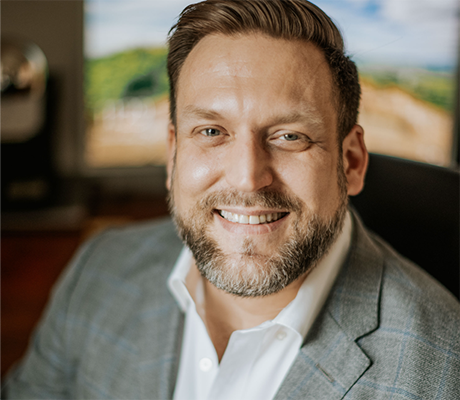 Our solution is a complete game-changer for many financial industries, The market has been yearning for a secure and efficient alternative to paper checks and bank wires. Our astonishing growth and traction volume are proof of this.
Jeremy Murray
VP of Business Development of FINconnect
We have been providing highly customized payment platforms and capabilities for our clients since 2009.
Since inception, we have experienced remarkable growth and now service clients across Canada.
Our $300,000 per transaction limit is by far the highest in the electronic payments sector.
Our platform can be tailored for companies of any size.
With Billions of dollars safely and securely processed by our platform, our users agree that FINconnect is the most stable, effective, and innovative payment management platform for the investment Tech and FinTech markets today.
With continuous new and exciting facilities and payment rails being added, our clients will have access to the latest in Payment Technology effectively future proofing their businesses.
Schedule a demo today
Let FINconnect for Brokers & Delalers show you what we can do for your firm.
CONTACT US